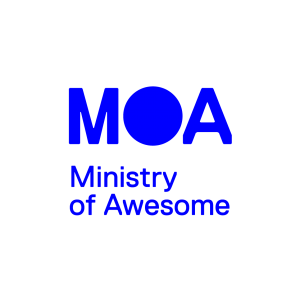 Ministry of Awesome's Startup Breakfast Club – powered by MYOB and sponsored by DHL – is your monthly morning caffeine hit where you'll find valuable social networks, gain business insight, and find the critical support you need to power your venture forward. This month's Breakfast Club's theme is startup acceleration at all its stages.
Whether you join an accelerator, partner with others to gain speed and greater access to market or gain valuable insights from mentors who have been there and can help you navigate the quickest path to success, acceleration is a crucial phase of your venture's cycle.
Come along to Startup Breakfast Club to hear from seasoned veterans who will share their best tips and experience for accelerating your startup.
There'll be free flowing coffee and breakfast as usual, so secure your spot by registering for this FREE event today (click here)!
The Startup Breakfast Club is ALWAYS sold out in advance, so register early to make sure you don't miss out. Register by Wednesday 22nd of May.
PS. While this event will always be free, we only distribute a select number of tickets. So if you think you might not make it, please do NOT book.