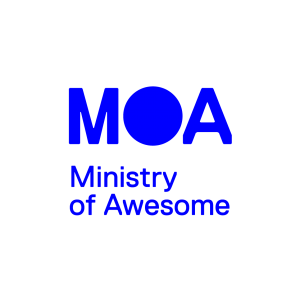 The Breakfast Club is your monthly morning caffeine hit where you'll find valuable social networks, gain business insight, and find the critical support to power your venture forward.
As 2018 draws to a close, it's time to reflect on the hard-work, successes (and perhaps failures) that saw you through the last 12 months, and set new goals for the future.
That's why we're going to help you jumpstart your startup at our next Breakfast Club this December. We'll be sharing our tips, tricks and resources to help you grow your business, venture, or idea over January, and will take a look at how setting goals can help you achieve your objectives in less time, and with less stress, than usual.
As the last Startup Breakfast Club for the year, you won't want to miss this opportunity to network, meet likeminded people and set your goals for 2019. See you there!
There'll be free flowing coffee and breakfast as usual, so secure your spot by registering for this FREE event today!
The Start-up Breakfast Club is ALWAYS sold out in advance, so register early to make sure you don't miss out. Register by 
Tuesday 4th of December
.
DATE AND TIME
Thu 6 December 2018, 7:00 AM – 8:45 AM
LOCATION