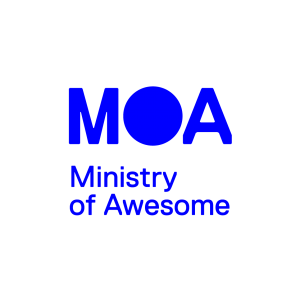 Ministry of Awesome's Startup Breakfast Club – powered by MYOB and sponsored by DHL – is your monthly morning caffeine hit where you'll find valuable social networks, gain business insight, and find the critical support you need to power your venture forward.
This month, we'll be looking at how to build your startup dream team.  What key attributes do you need to have on your team? Should you worry about organisational structure? How do you kick off with a winning team culture?  What must you never do? How do you keep the vision true, engaging, and powerful as you scale?
Successful solo-founder startups are extremely rare so come along to the next Startup Breakfast Club and learn how to build your dream team!
There'll be free flowing coffee and breakfast as usual, so secure your spot to this FREE event today.
The Startup Breakfast Club is always sold out in advance, so register early to make sure you don't miss out. Register by Wednesday 30th of October.
PS. While this event will always be free, we only distribute a select number of tickets. So, if you think you might not make it, please do NOT book.
See you there!