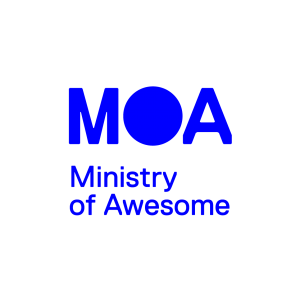 Dr Allen Hill – Masters in Sustainability Programme (at Ara)

Dr Allen Hill is a Principal Lecturer and Programme Leader of the Postgraduate Sustainable Practice programme at ARA Institute of Canterbury, Christchurch. Allen's professional career, in education, is characterised by an enduring commitment to the development of people coupled with a strong concern for issues of justice, sustainability, transformation, and place.
Kathryn Jackson – Resilience at Work
Kathryn Jackson is a leadership coach and author with an accidental specialism in growing resilience at work. With more than twelve years working as a full-time leadership development coach, she was already very interested in understanding and supporting career success and confidence in other people.  During the shaky years of the Christchurch earthquakes, she was presented with a unique opportunity to work alongside several academic teams studying organisational resilience.  She used this experience to leap into global wellbeing discussion about what it takes to not only survive, but thrive in our workplaces. Kathryn will be sharing some of her journey, along with some ideas for you to make sure that you don't just focus on food, fitness and a sprinkling of meditation as your business grows.
Coffee and Jam is your opportunity to meet new people in the Christchurch entrepreneurial ecosystem and indulge in a little bit of free coffee, jam and fresh bakery bread.
If you have an idea you'd like to pitch get in touch with Milena at milena@ministryofawesome.com