COFFEE & JAM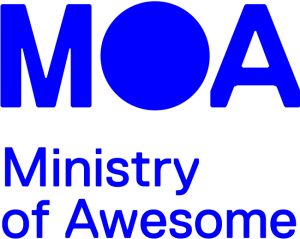 Coffee & Jam is Christchurch's longest running weekly lunch break for the entrepreneurial, startup, and innovation ecosystem.
It's a great place to see ordinary people doing extraordinary things, be inspired, network, and share in an innovative space.
At Coffee & Jam, you will meet new people in the Christchurch entrepreneurial ecosystem and you'll hear from local, national, and global speakers.
There's free coffee, bread, and jam for everyone.
Today's speakers are:
1 – Rachael King (Word Christchurch Festival)
Rachael is the Literary Director of the WORD Christchurch Writers & Readers Festival. She completed a Masters in Creative Writing from the acclaimed International Institute of Modern Letters at Wellington's Victoria University in 2001. She'll be speaking about the Word Christchurch Festival and it's aim to bring the community together through its love of words in all their forms.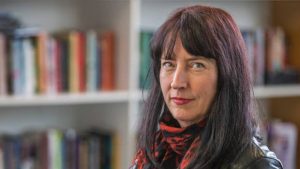 2 – Rob Swatton (Arcane Design Works)
Rob is a broadly skilled creator with experience in communication methodology and special project development. His lack of formal training has resulted in a suspicion of tradition and rules, having switched industries and roles so many times he's been witness to innumerable instances of "institutional blind spots." He'll be speaking about his entrepreneurial journey and the lessons he's learned along the way.