Coffee & Jam is Christchurch's longest running weekly meet up for entrepreneurial-minded people. It's a great place to see ordinary people doing extraordinary things, be inspired, network, and share in an innovative space.
This week's speakers are:
1) Emily Blithye (Limidity)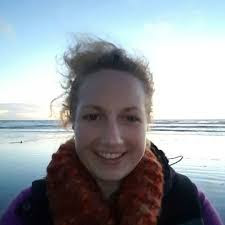 From a young age, Emily was challenged to let big problems drive her passion for building purposeful businesses. She has since worked in a variety of industries, including education and more recently launching Limpidity, a new technology that will disrupt the aviation industry.
2) Kris Herbert (Creative Agent)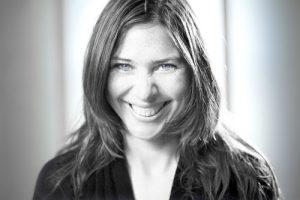 Kris Herbert was a journalist for 20 years before shifting into story-driven marketing. She runs a content consultancy called Creative Agent and is a founder of Content NZ, a non-profit industry association with a mission to help marketers create marketing that would be missed if it wasn't there. Kris is passionate about helping companies find and define purpose and use content marketing to build meaningful relationships with their audience. Kris will speak about the power of storytelling and how to harness it to get attention and build trust with audiences. She'll explain the basics of a content strategy and why every business needs one.
Coffee and Jam is your opportunity to meet new people in the Christchurch entrepreneurial ecosystem and indulge in a little bit of free coffee, jam and bread.
If you have an idea you'd like to pitch get in touch with Gina at gina@ministryofawesome.com