Coffee & Jam is Christchurch's longest running weekly meet up for entrepreneurial-minded people. It's a great place to see ordinary people doing extraordinary things, be inspired, network, and share in an innovative space.
Today's speakers:
1) Pleayo Tovaranonte (Rev3 Tech)
Pleayo is a managing director of Rev3 Tech, a Christchurch-based technology company that uses Augmented and Virtual Reality to help clients visualise development projects whilst they are still in their planning stages.  He'll be talking to us tomorrow about Rev3 and his entrepreneurial journey since he last pitched at Coffee and Jam back in 2015.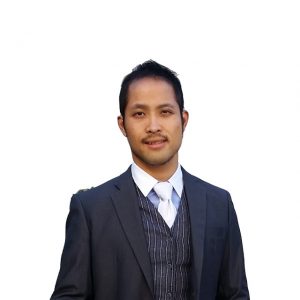 2) Geoff Walker (Trade Aid)
Geoff is Finance Manager at Trade Aid where he oversees the wholeTrade Aid Group which includes 34 charities and 29 shops throughout NZ. Trade Aid has an annual turnover of approximately $13m with 4 business lines including craft, food, coffee and chocolate. Geoff and Ewan, will be discussing Trade Aid's journey and how they operate a business on commercial terms whilst having deep roots in social equality  and sustainability.