Coffee & Jam is Christchurch's longest running weekly meet up for entrepreneurial-minded people. It's a great place to see ordinary people doing extraordinary things, be inspired, network, and share in an innovative space.
Today's speakers:
1.Sammi Stewart // Next Farm
Sammi is the Brand Manager for 
Next Farm
, an agritech start up specialising in precision water management. Having grown up in rural Southland and then flying the nest to see the world, she has worked in a variety of industries here and abroad. Sammi will discussing the challenges of agriculture and introducing Next Farm's newest, innovative product, Rim.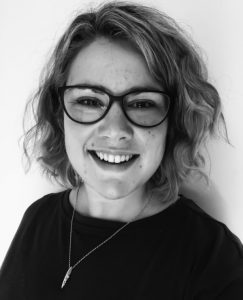 2. James Sanders // Callaghan Innovation
James Sanders is a senior business development manager with  Callaghan Innovation, New Zealand's innovation agency which is best known for the grants it provides to New Zealand technology companies.
James has been with Callaghan Innovation since its inception and is passionate about seeing New Zealand businesses succeed through innovation.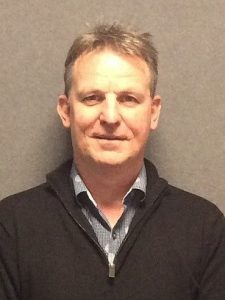 3. Sam Davies // Callaghan Innovation
Sam is a Customer Manager in Callaghan Innovations Manufacturing Sector team. He has a decade of R&D and product development experience in the Hi-Tech sector with experience ranging from image analysis to automated DNA extraction and nano-materials development. Sam has led a number of start-up companies and organisations and is passionate about application of technology to overcome commercial, societal and environmental issues.
Sam, along with James Sanders, will be introducing us to the research and technical capability and programmes that Callaghan Innovation has available for the public.