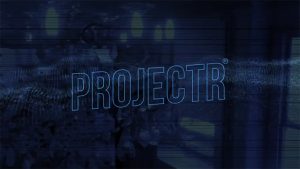 Following up on recent stops in Melbourne and Adelaide, Epic Games is excited to announce that developers in both New Zealand and Australia can connect with us next week during special events designed to equip devs with tools to get started and grow in UE4: David Stelzer, Epic's US-based Unreal Engine licensing manager; Chris Murphy, our evangelist for Australia, New Zealand and Southeast Asia; and Jack Porter, Unreal Engine mobile team lead based out of Epic Games Korea.
Epic Games Presents: An Introduction to Unreal Engine
Where: EPIC Innovation Center | 78-100 Manchester St · Christchurch, New Zealand
When: Sunday, October 21 | 2pm – 5pm
Hosted by the Christchurch Game Development Meetup group, you're invited to join us for Introduction to Unreal Engine, a live training workshop where participants will learn the basics of creating their first project in UE4.
This introductory tutorial assumes participants have basic 3D game development understanding, but no prior experience with UE4. You will learn the basics of creating a game from starter content using the UE4 Blueprint visual scripting system. Blueprints are easily leveraged by all game development disciplines, so artists, designers and programmers are all welcome.
Topics we'll cover include: project setup, controller setup, importing assets, building materials, creating character classes, creating AI, navigation, blending animation, spawning enemies, maintaining game state, and configuring in-game UI. We will also cover design principles, Blueprint debugging and performance optimization techniques.