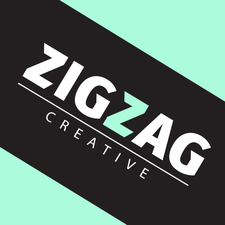 An interactive marketing workshop where you'll learn how to successfully run ads for your business on Facebook and Instagram. If you've spent money on ads with no success, or if social media advertising is something you know you should do but don't know how, then this workshop is for you!
Don't waste any more money on unsuccessful ad campaigns – learn how to effectively target your ideal customer with ads that are timed for success. At the end of this interactive workshop you'll have created a Facebook and Instagram advertising campaign and set up multiple audiences to use for future campaigns. You'll understand what type of ads will work best for your business and how to set up the ad from start to finish. Understand what your ad results actually mean and how to use these results to improve your next ad campaign.
Each workshop is run in a small group – no more than 10 people. Learn from other business owners in a collaborative workshop that is designed to create results for you. You will be presented with all the theory behind social media ads in the morning and in the last 2 hours of the workshop we will work together to create ads for your business.
Workshop materials, coffee, tea and light snacks will be provided. It is recommended that you bring your laptop or device to participate in the workshop. There will be a short refreshments break during the middle of the workshop.
Presented by Wendy Tibbotts from Zigzag Creative.
Wendy is a digital marketer who specialises in Facebook marketing. Managing dozens of social media accounts and running ad campaigns every week for clients means Wendy has a wealth of expertise and is ready to share it with you!