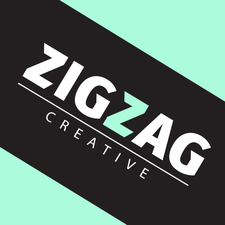 An interactive Facebook marketing workshop where you'll learn how to manage your Facebook business page for marketing success. If you have a business Facebook page but don't know how to grow your following and create content that gets engagement, then this workshop is for you!
Don't worry, this is not another Facebook seminar where you are bombarded with 'tips' only you leave with no idea how to actually action them! At the end of this interactive 3 hour workshop you'll have created a Facebook content plan and be brimming with ideas that you actually know how to implement. You'll learn how to manage your page to create more engaged and loyal followers and how to use Facebook effectively to create growth in your business.
Each workshop is run in a small group – no more than 10 people. Learn from other business owners in a collaborative workshop that is designed to create results for you.
Workshop materials, coffee, tea and afternoon tea provided. It is recommended that you bring your laptop or device to participate in the workshop.
Presented by Wendy Tibbotts from Zigzag Creative.
Wendy is a digital marketer who specialises in Facebook marketing. Managing dozens of Facebook accounts and running ad campaigns every week for client means Wendy has a wealth of expertise and is ready to share it with you!