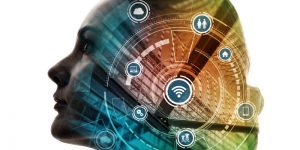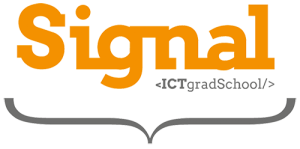 This fun and informative event includes free pizza and is perfect for those who are curious about where a career in tech can start, and where it can lead to!
Find out how technologies such as Artificial Intelligence, Machine learning, Drones, Robots, Virtual Reality and more shaping the world we live, and work in.  Also learn about the wide variety of skills that tech employers are looking for (you will be surprised), and how your existing degree can launch you into an exciting new career.
Tech is NZ's third largest export earner, topping NZD$10Billion last year, and we don't have enough people to fill the all the new tech roles being created every week.
So if you are thinking about your next career move, don't miss this event!
Register here
Feel free to contact us with any questions on 0800 990024 or info@signal.ac.nz, we look forward to meeting you!