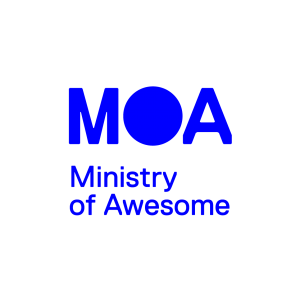 Coffee & Jam is Christchurch's longest running weekly meet up for entrepreneurial-minded people. It's a great place to see ordinary people doing extraordinary things, be inspired, network, and share in an innovative space.
This week's speakers are:
Ben Parker – Asaqua
Coffee and Jam is your opportunity to meet new people in the Christchurch entrepreneurial ecosystem and indulge in a little bit of free coffee, jam and fresh bakery bread.
If you have an idea you'd like to pitch get in touch with Milena at milena@ministryofawesome.com